We make Annual Reports great, not grate
For over 30 years, we've been trusted to successfully deliver Annual Reports, Plans and Compliance documents for a huge range of businesses and member organisations. 
Ambulance Victoria
Ambulance Victoria provides emergency pre-hospital care and medical transport to over 6.6 million Victorians.
Tech Specs:
148 page printed and web-ready versions
34 pages of financials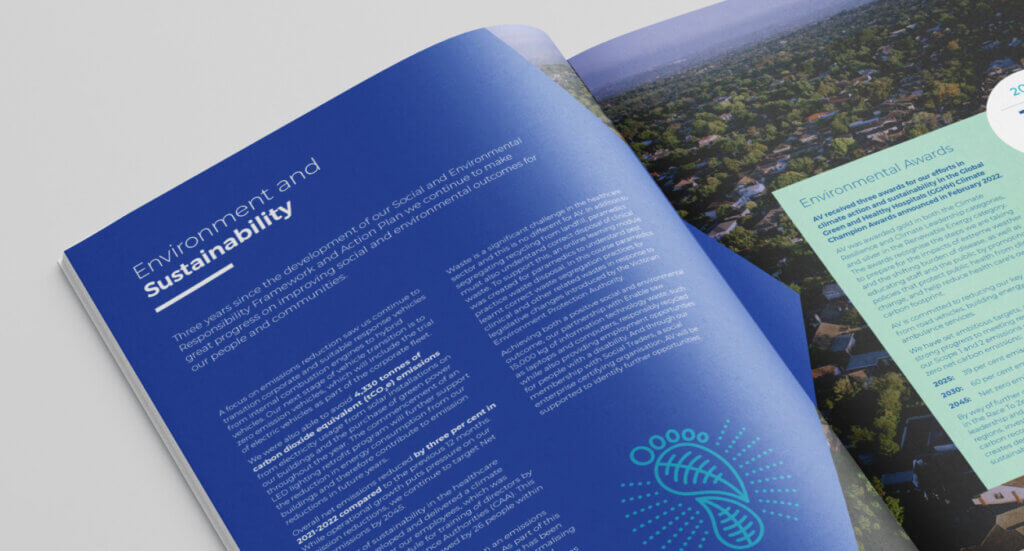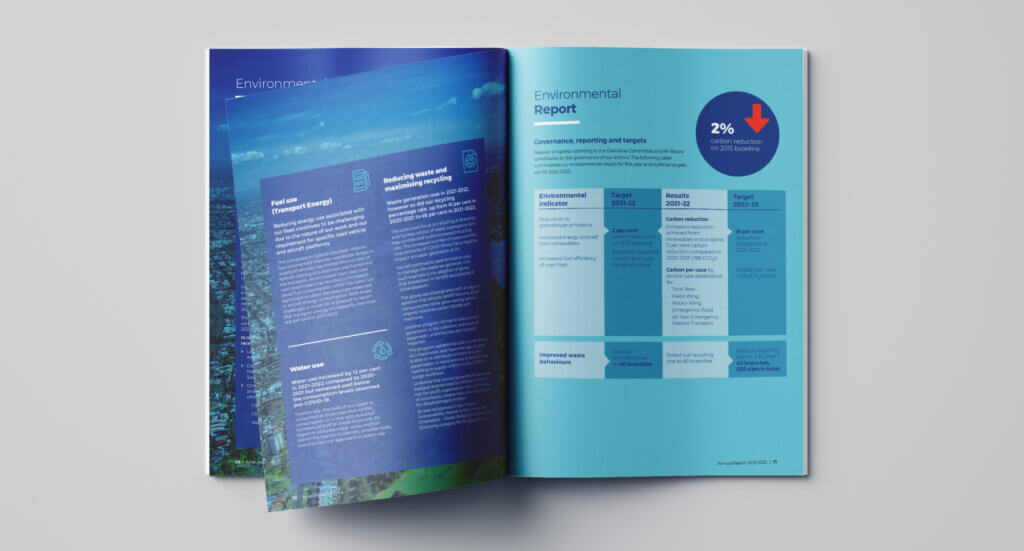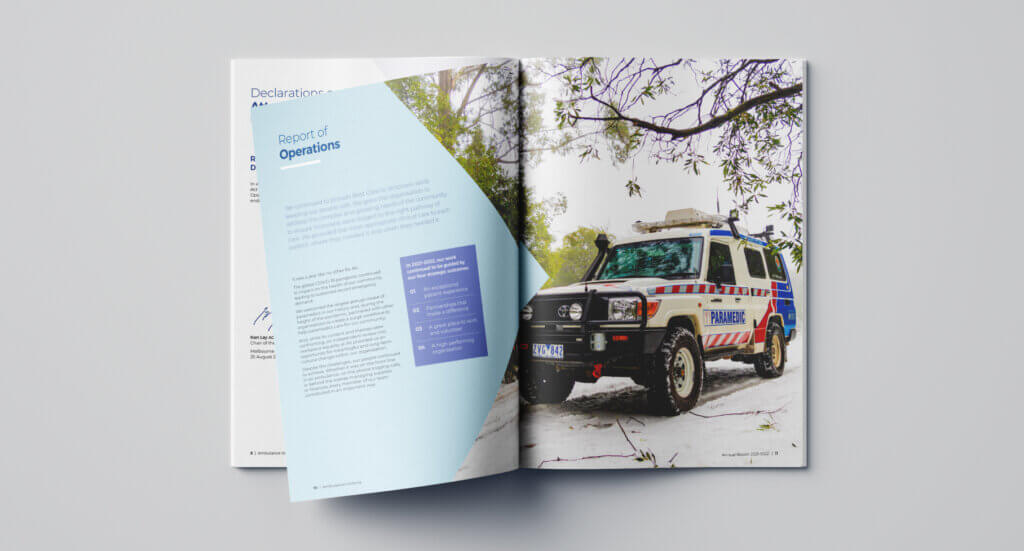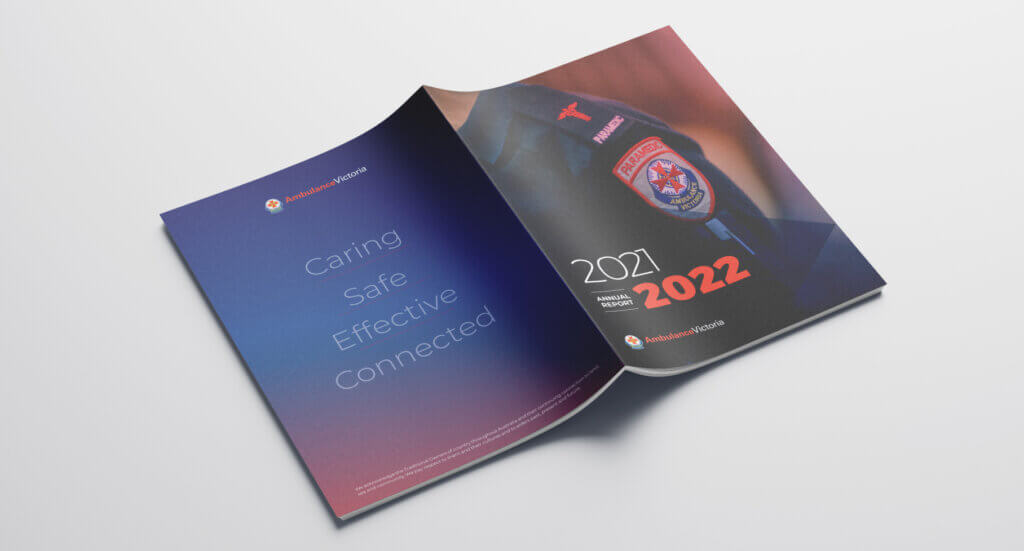 EPA
 The EPA is Victoria's regulator working to prevent environmental harm from pollution and waste.
Tech Specs:
144 page printed and web-ready versions
56 pages of financials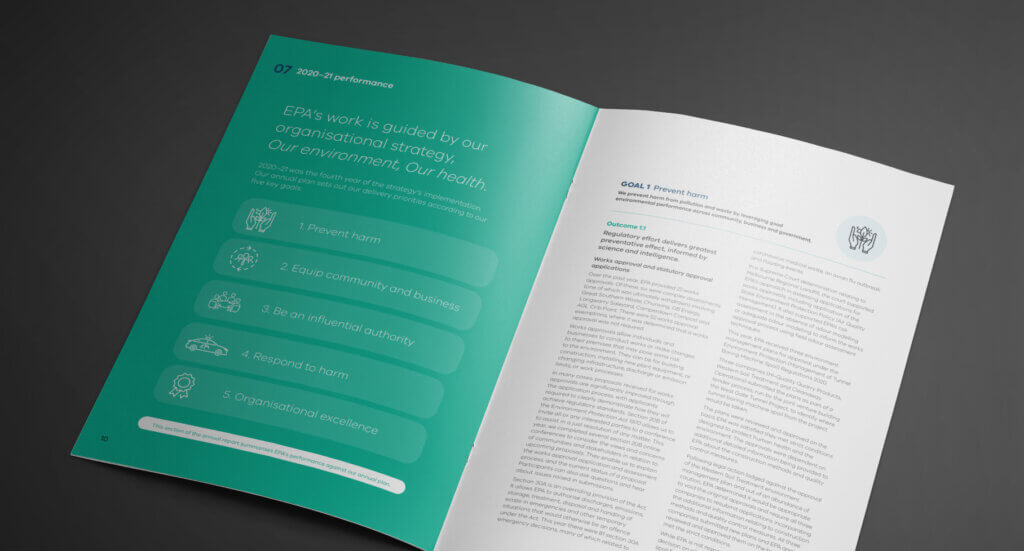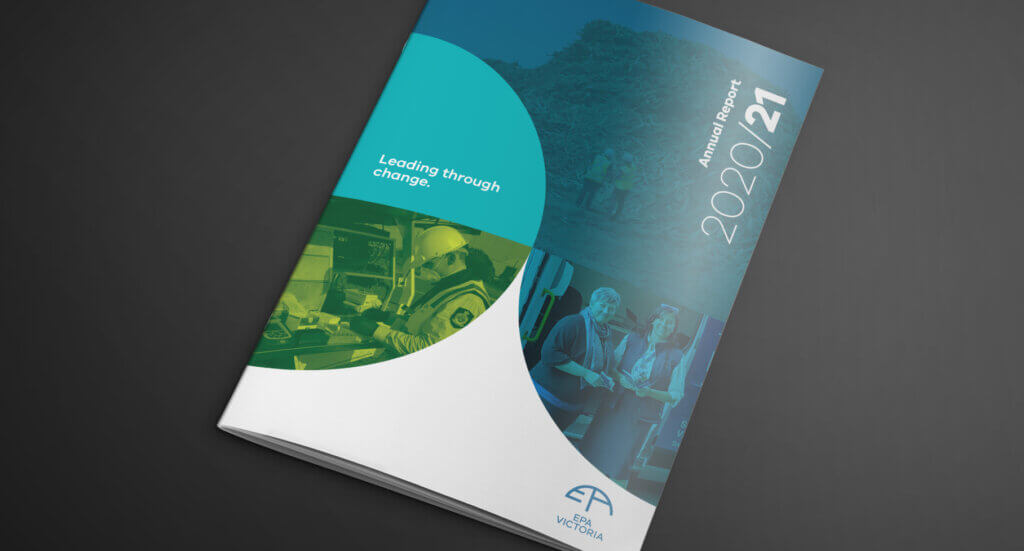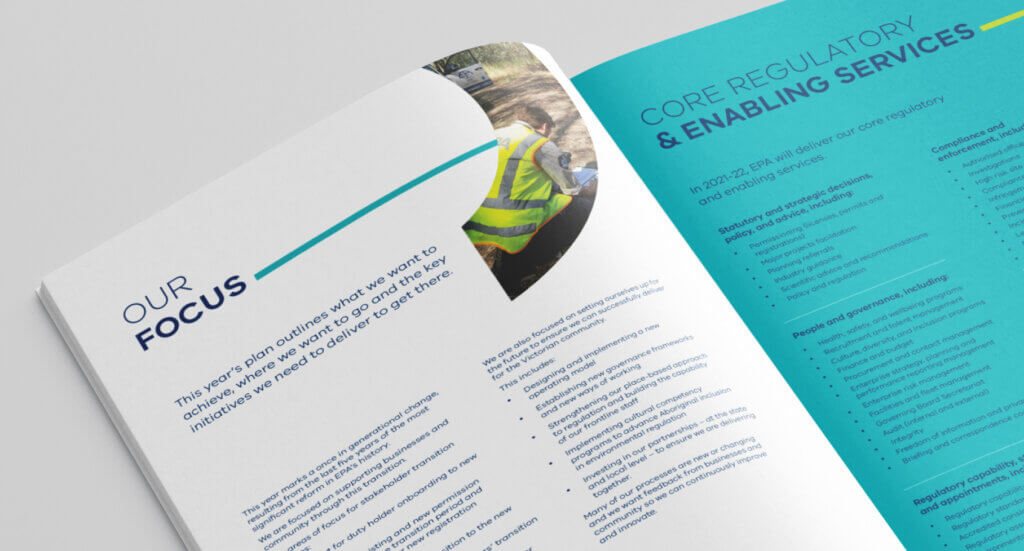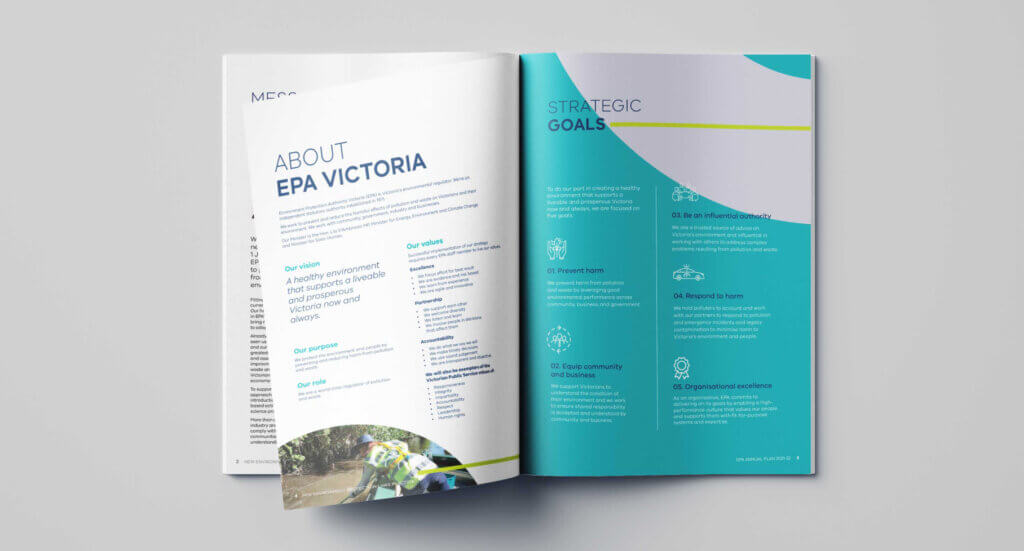 REI SUPER
REI Super is the only industry superannuation fund created especially for real estate professionals.
Tech Specs:
32 page printed and web-ready versions
3 pages of financials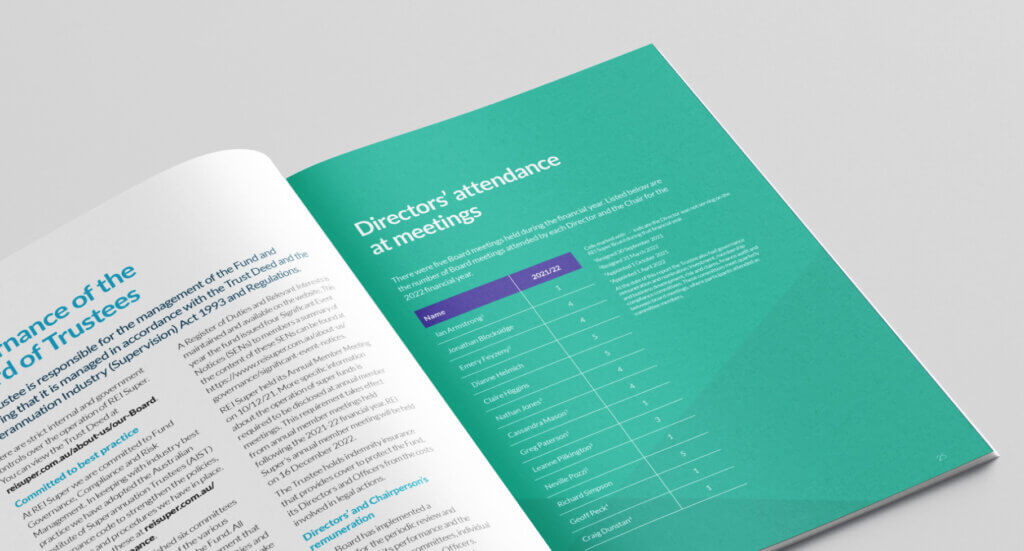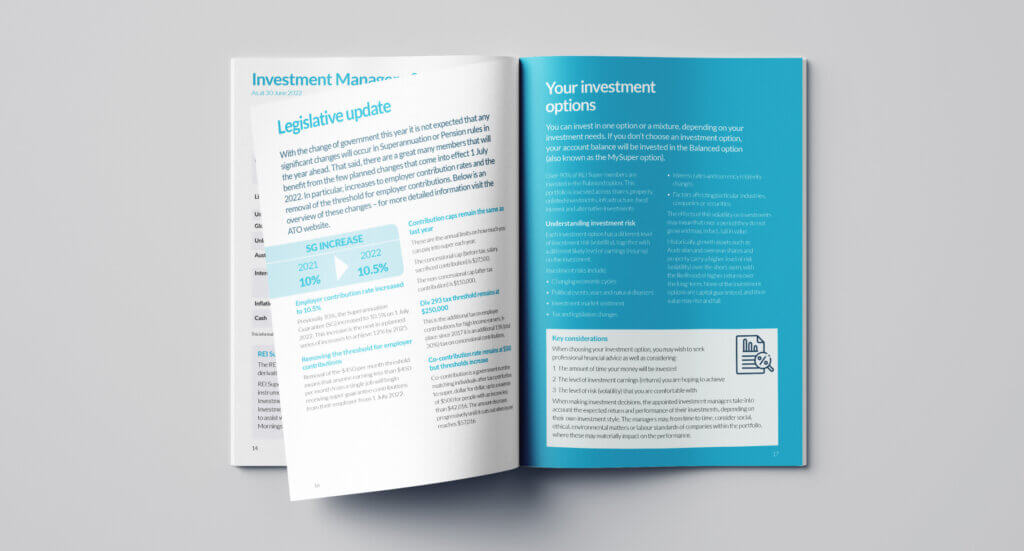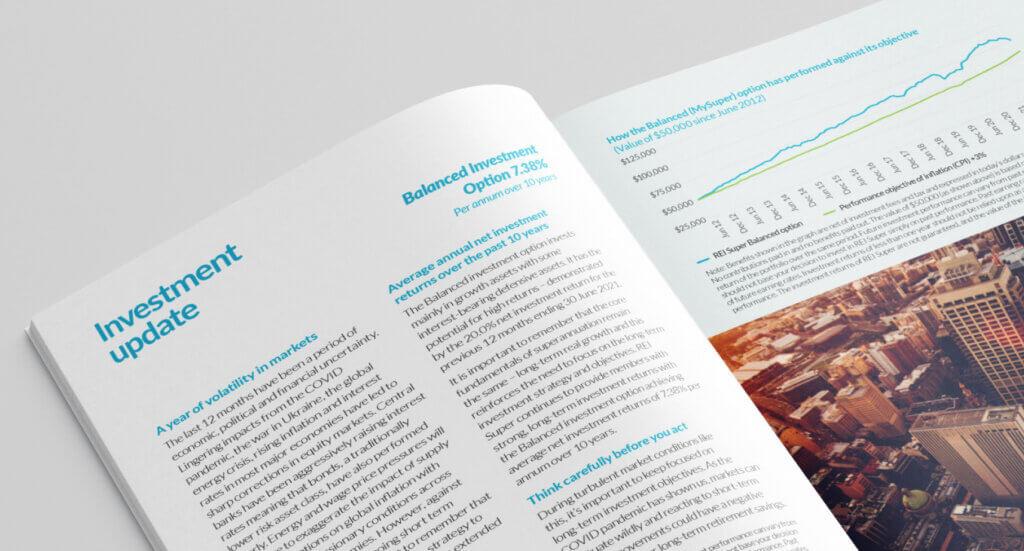 SAFE STEPS
Safe Steps is the only 24/7, family violence response centre in Victoria providing an entry point for victim-survivors.
Tech Specs:
40 page printed and web-ready versions
4 pages of financials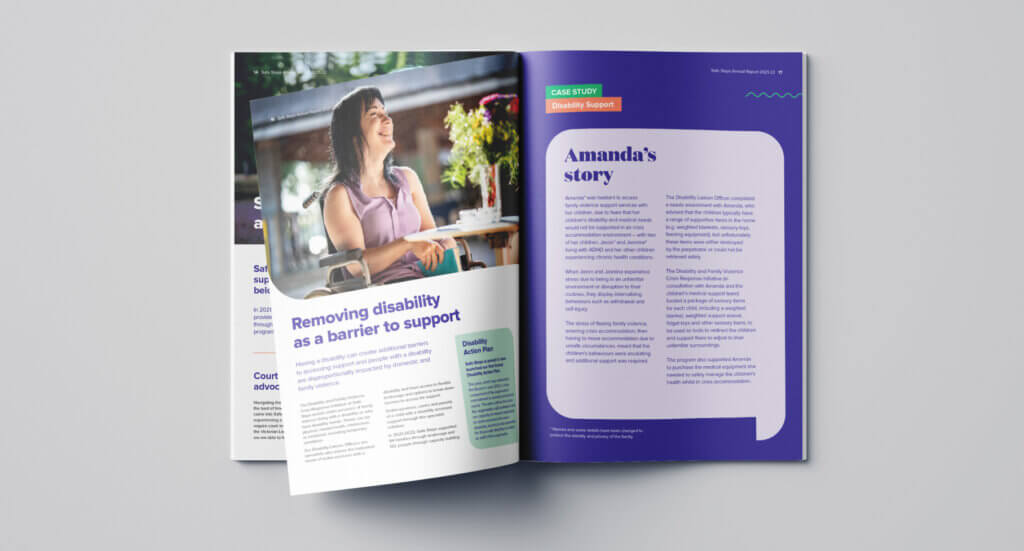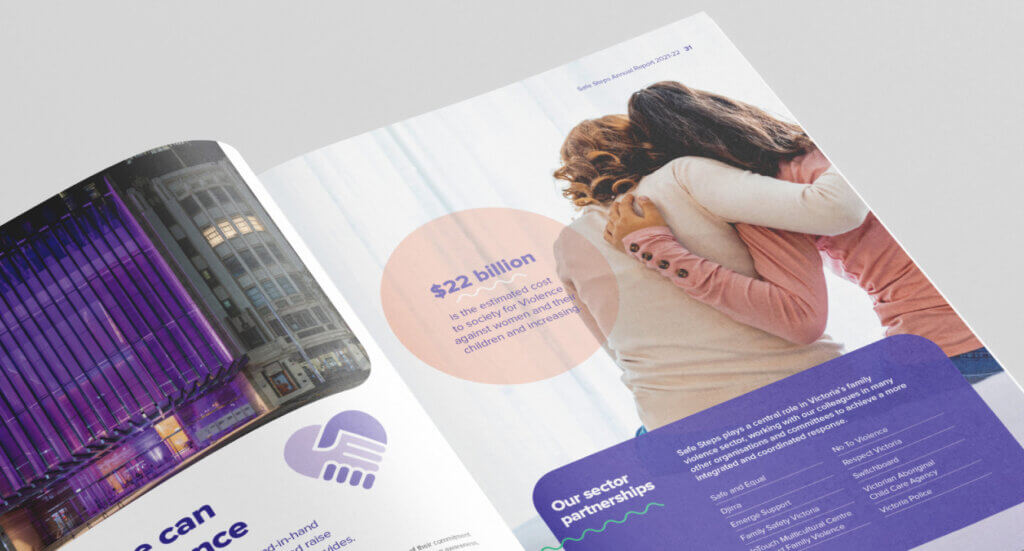 SSRV
Social Security Rights Victoria is a community legal centre providing free legal services relating to Centrelink matters.
Tech Specs:
64 page printed and web-ready versions
14 pages of financials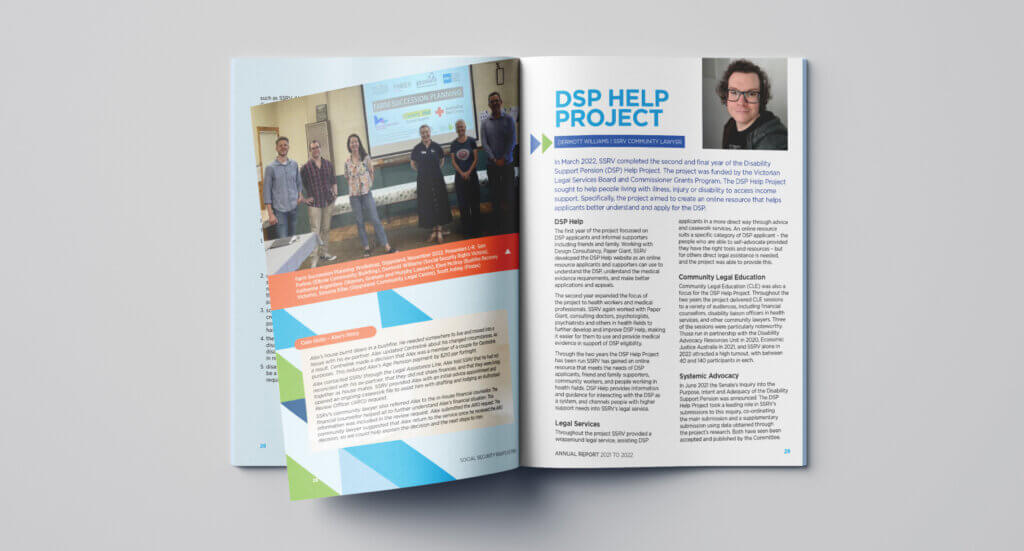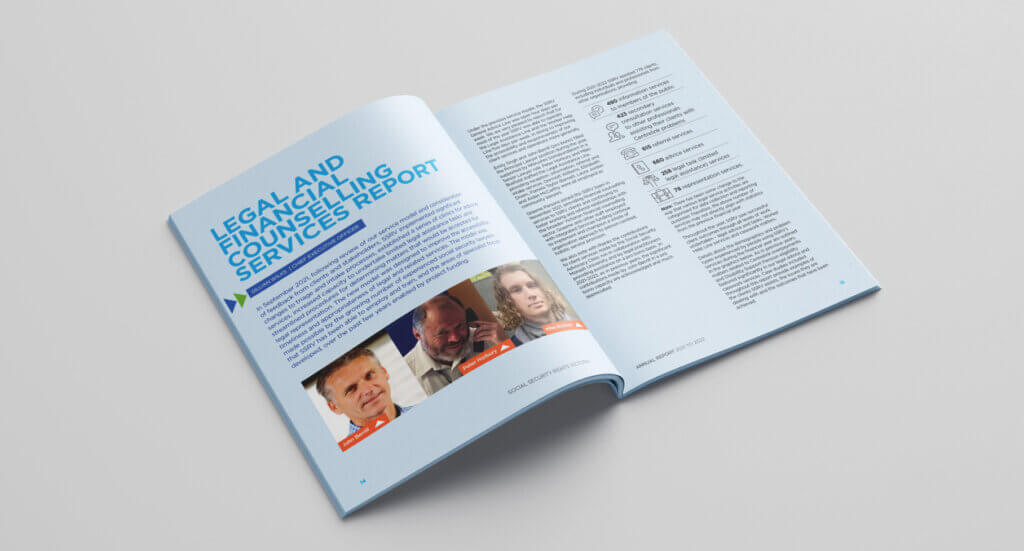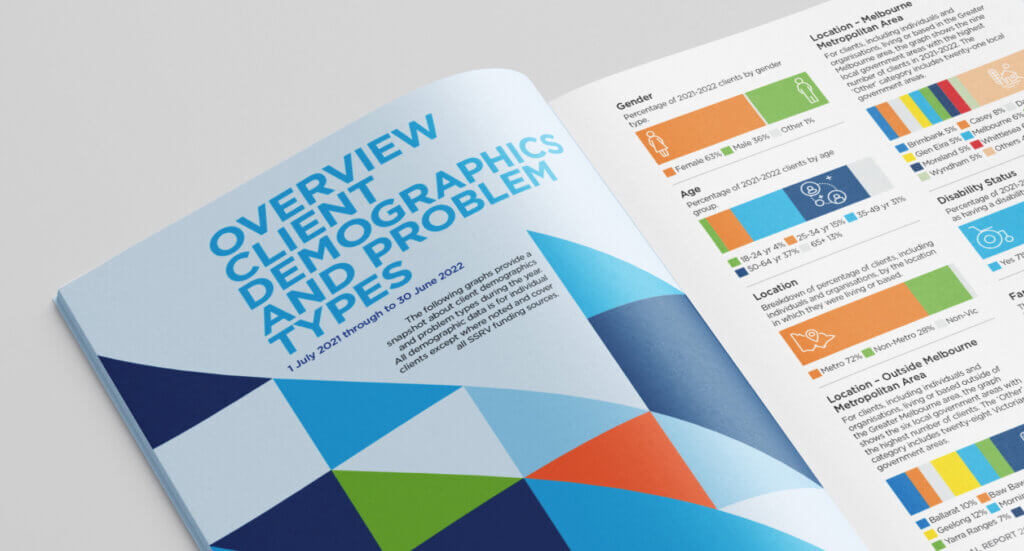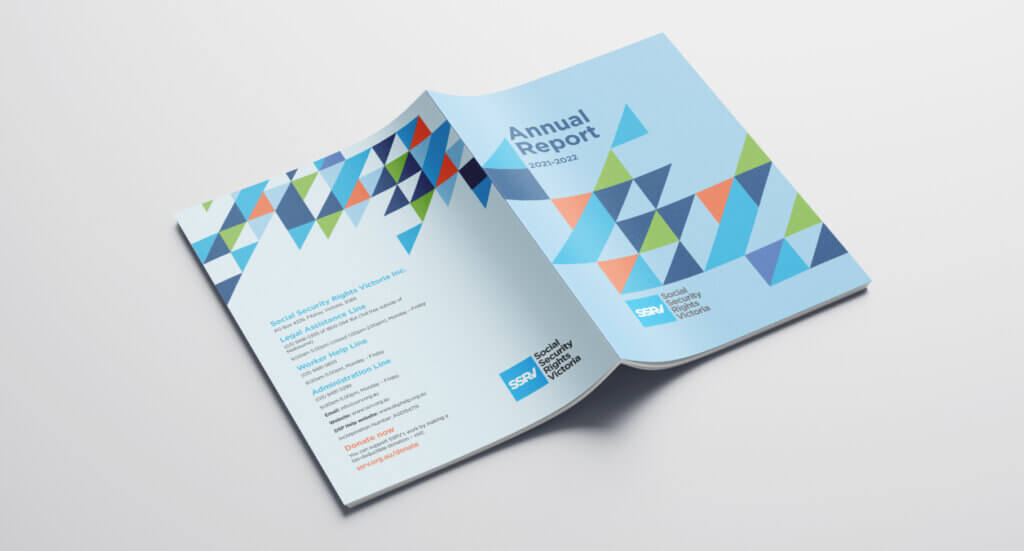 How we take the stress away
Creative & Compliance
We understand Board expectations to make it creatively represent your business, while also ensuring it's Compliance and financially correct
Print & Digital
Whether you want a showpiece with printing magic, a simple report or a digital document, we'll deliver every time
End to end delivery
If you'd like this year's Annual Report to look great and run smoothly from briefing to completion, give us a call
"Thank you for your support in getting us to this point. Our CEO is delighted with this year's annual plan. We've received really positive feedback throughout the week from colleagues on the design."
Emma Forehan, Team Leader – Identity & Corporate Communications, EPA
"The Annual Report looks amazing! I could never have expected at the start of the process that it would come so far from the previous year's reports!"
Ruth Dale, Executive Advisor Governance & Projects, Ambulance Victoria
GET IN TOUCH
Annual Reports shouldn't be hard work. If you'd like this year's report to look great and run smoothly for a change, drop us a line today.