HIGH PERFORMING WEBSITES THAT CONVERT & CAPTIVATE
We specialise in delivering websites that generate more leads and drive business growth
With over 35 years of industry experience, our full-stack agency brings together a talented team of UX specialists, digital designers, product managers, strategists, producers and expert developers. Whether you're looking to enhance your existing website, start afresh, build a new online presence, or fortify your website's security, we have the expertise to make it happen.
WHATEVER YOUR PROBLEM, WE HAVE THE SOLUTION
Tired of outdated designs, slow loading times or limited functionality? We're here to remove those frustrations and increase your online success.
Enhance the
user-experience
By focusing on user-centric design, we ensure visitors have a smooth and rewarding interaction with your website, leading to higher engagement and conversions.
Improve search engine visibility
Our processes are designed with SEO in mind. By optimising your site's structure, you'll rank higher – attracting more organic traffic and increasing your online presence.
Enhance your website's security
From secure hosting to robust encryption protocols, we prioritise the safeguard of your website and customer data, giving you and your visitors peace of mind.
SOME OF THE SERVICES WE OFFER
The Creative Works has a highly experienced technical team of UX specialists, digital designers, product managers, strategists, as well as front and back end developers. Delivering highly engaging, best in class, well performing and high converting websites are what we specialise in and deliver regularly for our clients.
Content Management Systems
We choose the best CMS for your needs. Our in-house developers are experts in Drupal and WordPress but are skilled at setting up Squarespace, Wix or other providers if that is preferred.
Our Custom Product Development service helps you define, build, and deploy your app precisely as you envisioned it.
Everything you need to start selling online.
User Experience Design is essential to creating products that provide meaningful and relevant experiences to users. Our team applies their design and strategy skills with your industry insight, to create simple and memorable experiences for your users, members, and customers.
We can design and implement native, web, or hybrid software for IOS and Android devices. Every app starts with a strategy and comes with design, development, and the offer of ongoing maintenance to make sure it's always up-to-date.
We can integrate and unite all the technical capabilities, operations, systems, and applications of your business and turn them into one coherent system.
WHY CHOOSE US?
We use the latest technologies and best practices to deliver websites that make an impact
Our digital designers and developers work seamlessly together to ensure optimal delivery
We're platform-agnostic
We ensure your website is adaptable, scalable, and future-proof
Our solutions are tailored to deliver measurable results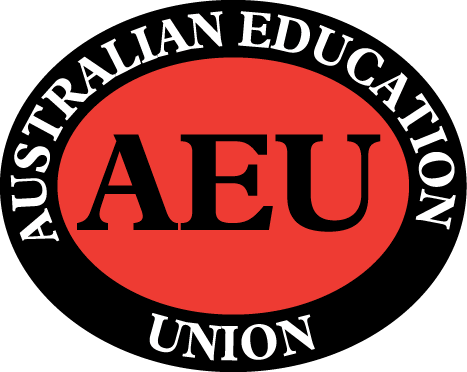 "Creative Works were great to deal with – helping with creative around a range of digital platforms and online advertising. They were professional and patient in understanding our internal processes and limitations while attempting to push us outside our usual comfort zone."
TONY MILNEU, AEU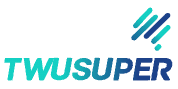 "As a client of The Creative Works, I am really thrilled with the strategic and creative work they bring to every project. Recently they completed a few digital projects, and their work is cohesive, powerful and is resonating with our audience."
TONY BUCKLEY, TWUSUPER