The CFMEU is one of Australia's most iconic unions and it needed a national brand to properly reflect its strong position in the construction industry. It's also one of the largest unions in Australia with branches in every state.
Whilst the CFMEU provides the same service for their members across the nation, each branch had a different logo and identity. We needed to bring them all together.
WHAT WE DID
Our job was to develop the brand so it reflected the strength of the union and its members.
The process not only created an iconic logo – that is now worn proudly across building sites all over the country – we developed a consistent brand identity including colours, graphic devices, fonts and photography.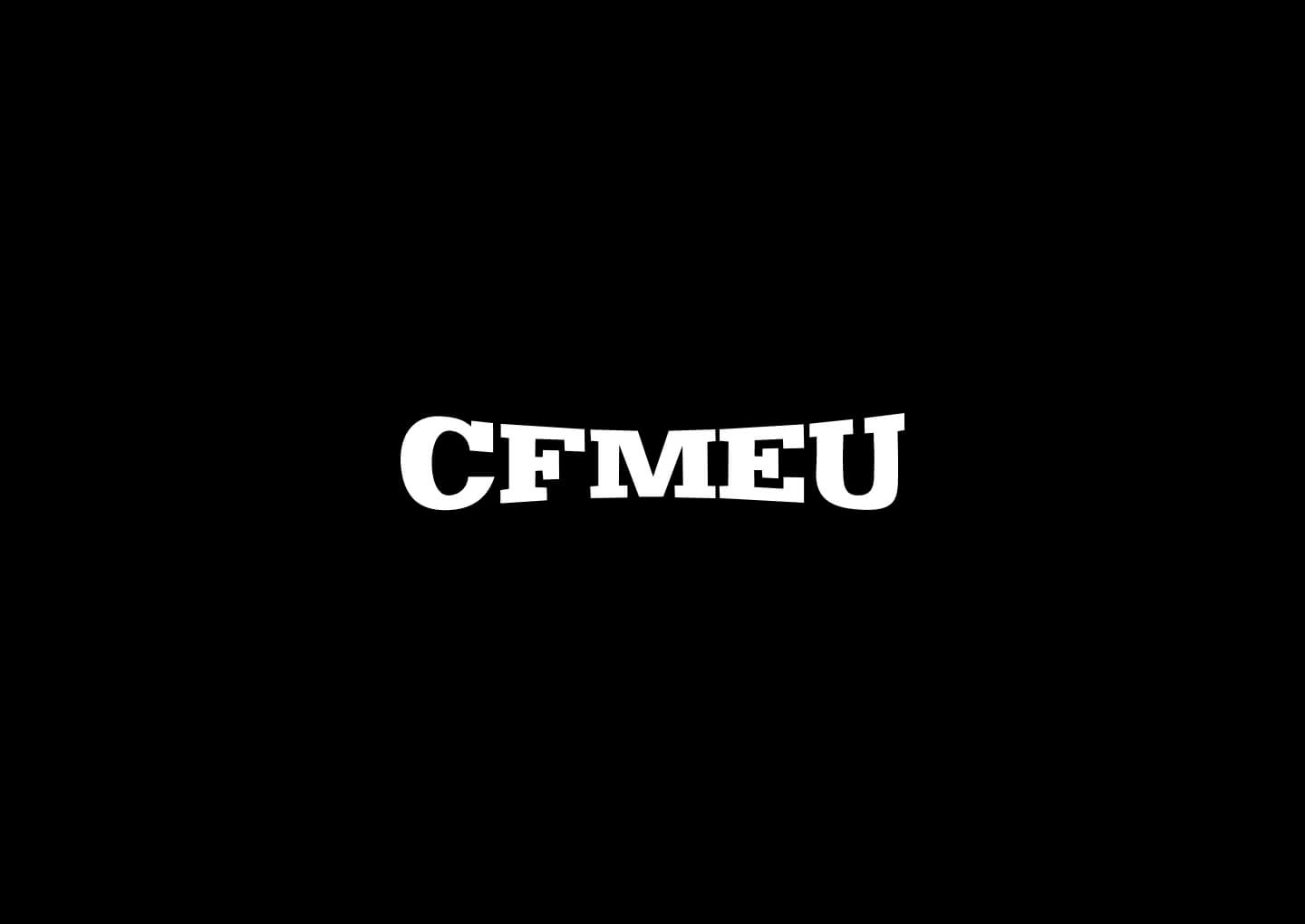 THE RESULTS
When you see your designs on 'rip-off' t-shirts in Bali, you know you've created a truly desirable brand.