5 Essentials for Digital Marketing Success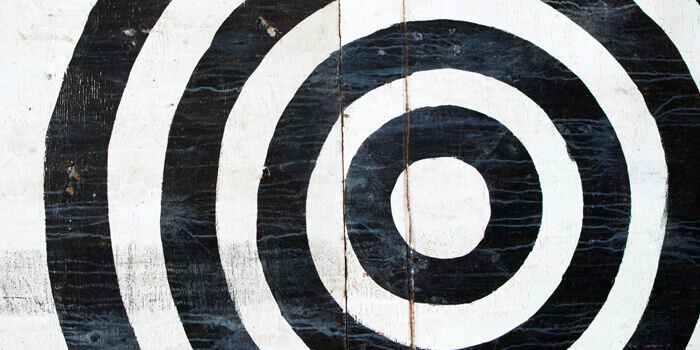 Struggling to get your groove back? Never fear, here are our top 5 digital marketing tips to get you on your way.
Responsive website
Do you need it? If you want search engines to find you and your audience to keep loving you – then yes. Most traffic referral will probably come via social media or direct email opened on a mobile so it makes the transition a more pleasant experience. You are penalised in search rankings by using subdomains or wrappers. Your users are all moving toward mobile devices, make sure you move with them.
Content marketing
Don't be scared of it. Content includes videos, pins, links, images, infographics, status updates as well as long form blogs. Keep it relevant, keep it regular and make it specific to a channel for easy sharing or viewing. It is a long term commitment and can be tweaked as you go. If done well, brand loyalty and referral is your reward.
SEO strategy
The rules have changed this year and search engines reward your website ranking for how happy your users are and following their guidelines. Again – this is a long term strategy. Search engines are penalising the quick fix and rewarding targeted landing pages, clear labelling, tagged images and great content. Have your objective in mind before taking any action – the SEO spectrum is large.
Social media
According to Buzzfeed 'Collectively, the top 8 social networks drove 31.24% of overall traffic to sites in December 2014, up from 22.71% the same time last year . Your users are on social media and they expect you to be too. This is your listening post, distribution channel and chat room. If you have a cause, this is where your supporters are. If you have members, this is where you listen to their feedback. Don't be that guy and just talk at people. Be the person you would choose to hang out with.
Analytics, Metrics and conversions
Our digital footprint is recorded at every step. Who are you attracting? What are they engaging with? Are they the audience you want? How did they find you? Are they referring you? If so, how? Is there a preferred time to publish? How are your competitors doing? Did they open your email, download that pdf, click that link, make that call or watch that video? These are all conversions. This kind of information used to cost a fortune but now it's often included for free with your digital platform. Learn to love it and include it in every step listed above.