How to Boost Your Value Proposition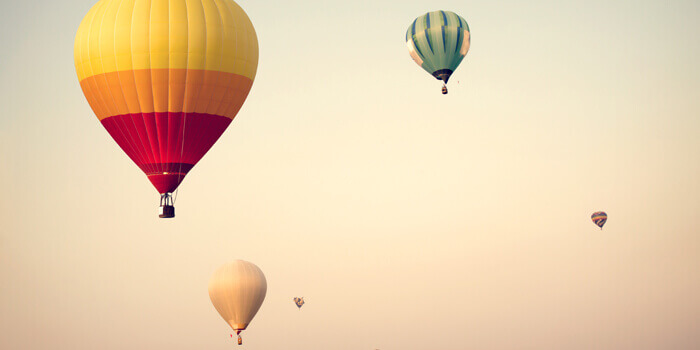 Good sponsorship agreements should boost brand awareness and increase customer or client engagement, which can then strengthen your promotion of the benefits of your product or service.
This is not the time for direct marketing, but rather sharing a space with an appropriately aligned organisation that in some way provides value in exchange for money or services.
Top 5 things to consider for sponsorship
Make sure that your values align – This sounds straightforward, but it does need some thought (and a bit of light internet stalking) to avoid trouble.There are all sorts of political and social landmines out there, waiting to go off. That big corporate dollar on your radar? Where does the funding come from? Are the Board members aligned with your beliefs? Have they got a chequered past that may be rise up again? (Do your research – this

example

of KFC and Breast Cancer research may not be the best partnership.)
Have a clear purpose for your sponsorship – What do you want out of this? If it is a boosted social following, then choose a partnership with a big social following that can help you on your way.If you want access to a group of key influencers whom you can't attract with direct marketing, sponsoring an event that they attend and leveraging your brand awareness with clever messaging may provide a better avenue.Not the cool kid on the block? Then don't try to be. This style of messaging can backfire – an example being U2 and Apple last year. Apple wrongly assumed that everyone would be delighted to receive a free version of their new album on ITunes. As much as many people love U2, by 2014 they no longer had the pulling power for the Apple audience, and a special app had to be designed to remove their album.
Establish clear deliverables for both sides – Make sure that all parties are clear about what they can deliver. Be honest with your capabilities – and theirs.There is no point in partnering with an organisation that is offering a gigantic platform with which to shout your message to the world if it will cost $50,000 of resources that you don't have. Likewise, be straight-up about timelines, agendas and run sheets.
Partnership amplification – Don't miss out on any opportunities. Shout your message from the rooftops, because it has to be current and relevant to be really effective.Write a 'before, during and after' plan with lists of contacts split into relevance, timelines and channels. If it is an event, really maximise its content potential. Take photos, video, sound bytes –whatever you can – as it can all be used to capture, remind or connect with your audience months after the event. Use social channels to re-tweet, repost and find others who are there.
Measure the results – You should already have an idea of how much return on investment you want, based on the targets you set.Track engagement via data analysis on your website and social channels. Set up the campaign in Google Analytics, so that you can watch the results in real time and integrate plug-ins. Incorporate Survey Monkey, so you can ask post-event questions and see if you can make improvements in the future.