Super & Finance
The Brief
Like a lot of super brands, ESSSuper were having difficulty getting members engaged with their super – something they generally wouldn't need for decades to come. And getting them to take a day off work and attend a 'super seminar' was about as hard a brief as you can get!

So we had to reframe completely what the day was about, what it was called, and how it could benefit them.
WHAT WE DID
Introducing the Future Forum – a day to help a lifetime.
TCW developed all the branding that surrounded it, from the invites and signage to the interactive hubs and showbags – creating a truly experiential event.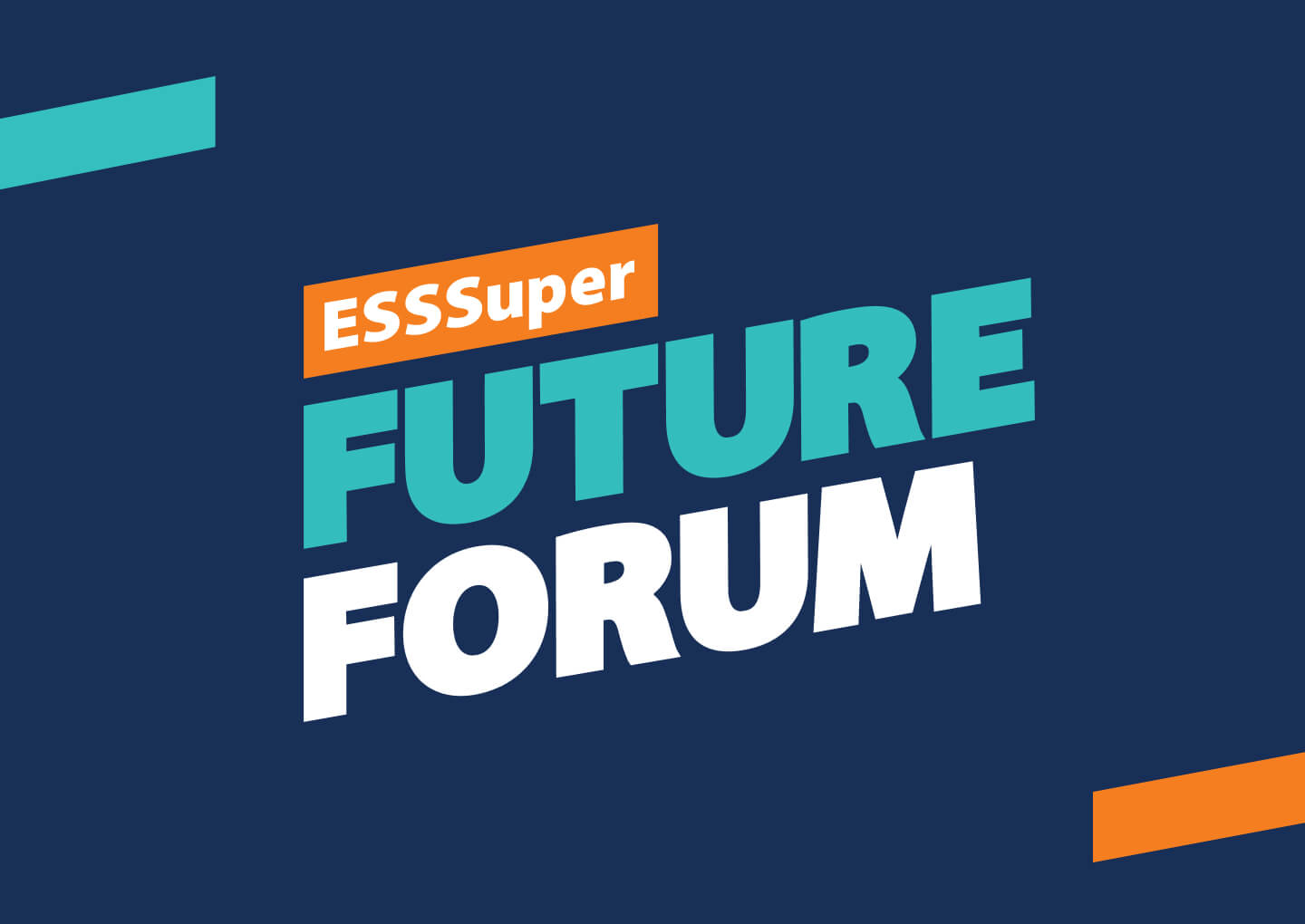 THE RESULTS
It was so successful, members had to be turned away on the day!